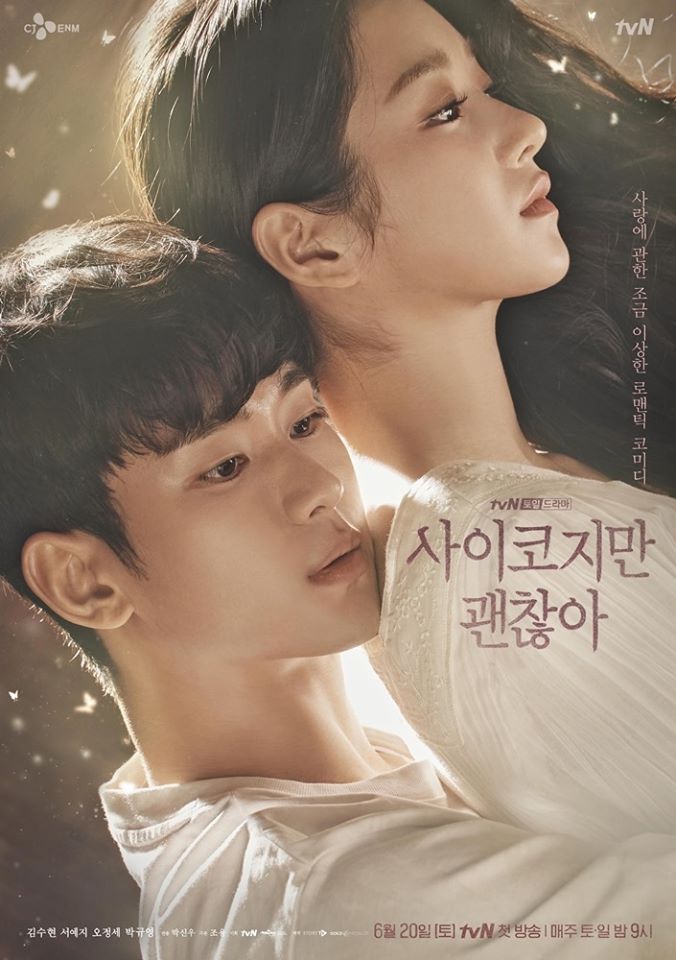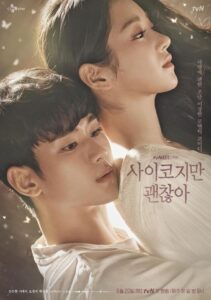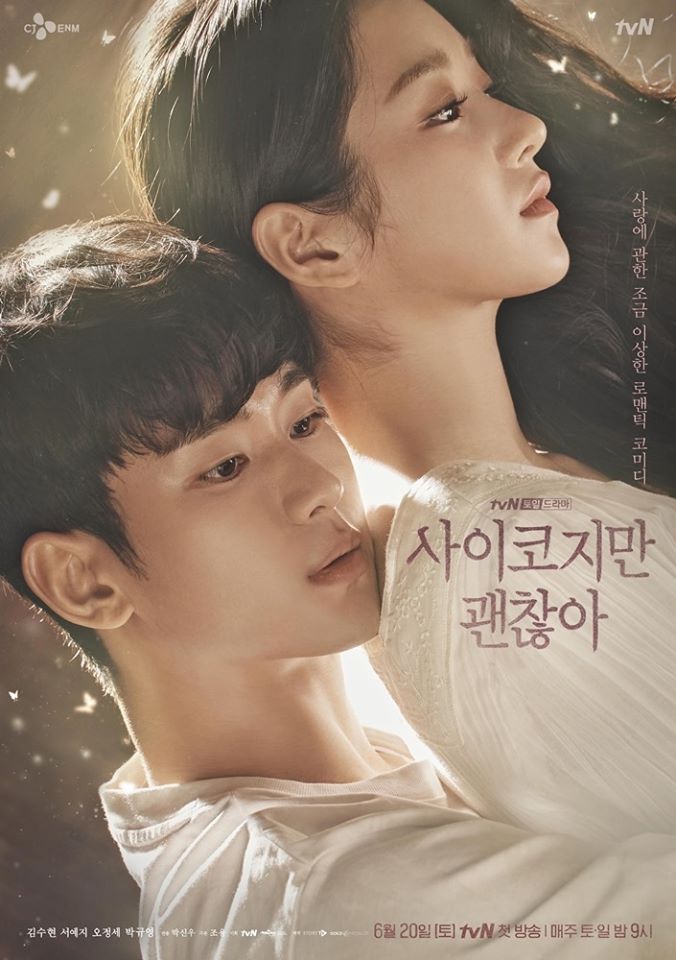 Brief Drama story.
Moon Gang Tae is a community health worker at a psychiatric ward who was blessed with everything including a great body, smarts, ability to sympathize with others, patience, ability to react quickly, stamina, and more. Meanwhile, Ko Moon Young is a popular writer of children's literature who, due to suffering from an antisocial personality disorder, seems extremely selfish, arrogant, and rude.
Moon Gang Tae denies love and Ko Moon Young doesn't know it. The two defy fate and fall in love, finding their souls and identities in the process.
Also known as Saikojiman Gwaenchanha , I'm a Psycho but It's Okay , Psycho But It's All Right , Psycho But It's Okay , Psycho But It's Fine , Saikojiman gwaenchana
We always have interest in fashion items in Drama or Movie with celebrities.
The is Builford Jeeney Crossbody bag featured in featured in it's Okay to Not Be Okay with KimSooHyun.
The Jeeney Cross Body is a messenger bag with the perfect and design everyday commutes and work. Combing the beautiful variations in tone of the waxed canvas and high quality leather, the Cross Body can be worn with both formal and informal attire. The cover flap and waterproof material protect the bag's contents from water damage. The zippered front pockets and magnetic back pocket provide ample space to store various items of differing sizes. 
Specifications
Made of Martexin Original Wax Canvas and oiled leather, the Jeeney Cross is simple and stylish with a buckled flap closure and an adjustable carry strap. It features exterior pockets with zip closures and an inner top zipper for added security.