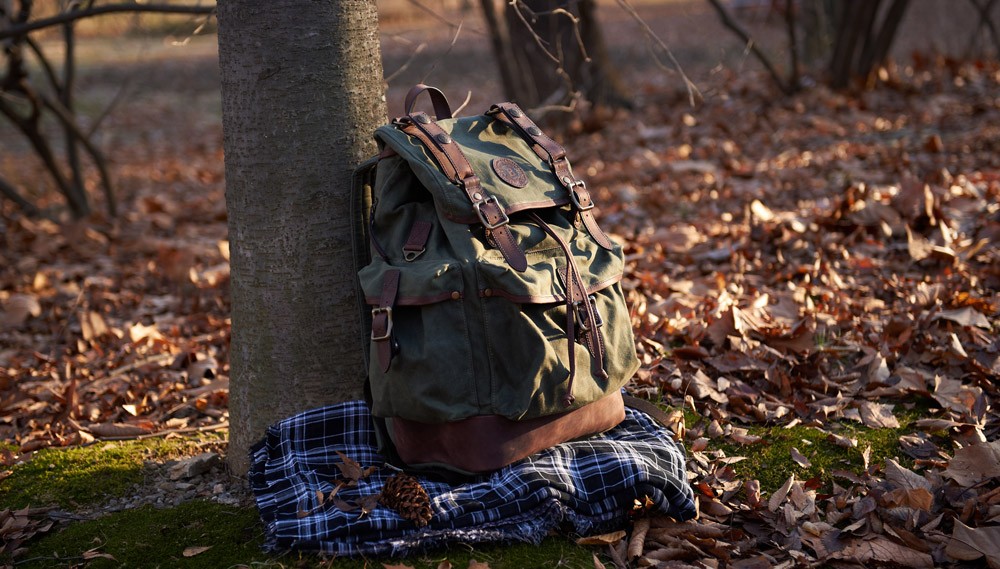 The Builford Classic Backpack is the typical style of an outdoor backpack, but gives a classic and luxurious feel that is not seen in other brands.
This backpack brand is newly introduced to the world. but has a great story behind it.
It is widely used as a fashion item in everyday life due to the luxurious feel, but is also much loved as an outdoor backpack because of the durability and strong construction.